For many, the ability to read is something taken for granted, something that is done without much effort or thought. For others, literacy difficulties stand in the way of academic success, the ability to get a job or effective communication with those around them.
Fortunately for local people facing these challenges, the Literacy Council of Bay County is ready to help make reading a reality and help them achieve their life goals.
Since 1986, the Literacy Council has provided services to children and adults in Bay County, helping more than 2,000 learners during that time, according to the agency's Facebook page.
Executive Director Kathy Rayner has led the organization for 24 years and is extremely passionate about the Council's impact on the community. Rayner says, "LCBC's mission is to improve the literacy skills of adults, children and families.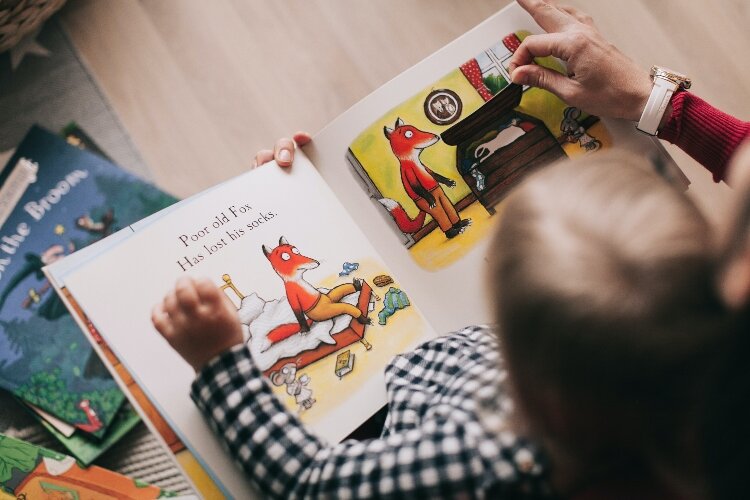 The Literacy Council provides the training needed to work with children or adults.The Literacy Council is an impact agency partner of United Way of Bay County and also hosts fundraisers throughout the year to make programs and services available free of charge. The United Way of Bay County website identified literacy as a priority issue for Bay County, stating, "Data from the 2019 Kids Count report shows that 56% of third graders in Bay County do not read correctly."
A variety of different programs are offered by the Literacy Council throughout the year and during the summer months, each targeting a specific age group or need. The Adult Support Program is open year-round and hopes to connect any adult who asks for help with a guardian. According to Rayner, the completed tutor training program for adults is 10 to 12 hours long and usually divided into three classes.
"Each adult may have a different goal to achieve. Life tends to determine how committed each adult is to the program or what obstacles they may encounter, such as lack of transportation or certain family obligations," says Rayner.
With regard to children, several initiatives are available.
From October to May, an after-school tutoring program is offered to students who need help. Additionally, a free summer tutoring program is available for students in kindergarten through third grade who have been identified as being at least a half-year or more behind in reading or math.
This effort became exponentially more important after the Michigan Legislature passed the "Third Grade Reading Act" in 2016, which states: "…third graders may repeat third grade if they have more than one level behind from the 2019-2020 school year.
Rayner says, "Our summer program typically begins in April when we contact all elementary schools in the county regarding program specifics. These schools then inform the teachers who refer the parents of the most needy children to our program.
Starting in May, appointments are made with prospective students so that assessments can determine the skills each needs, and tutors can begin to gather materials and strategies needed to work with students.
Tutors then meet with students twice a week during the summer for one hour per session. Rayner explains that parental support is also a critical part of the success of the summer tutoring program. Finally, a post-evaluation is given to determine progress at the end of the summer.
"I must say that during the last summer session, our determined tutors were able to help eight of our students to take the next level who had been threatened with detention. Our tutors are the lifeblood of this agency – they do the real work," says Rayner.
In 2021, a total of 19 adults and 57 children were assisted by volunteer tutors from the Literacy Council of Bay County. Anyone willing to help and who can pass a state background check is welcome as a guardian, according to Rayner. Many tutors are high school students, college students, or older adults. High school students can earn volunteer hours for graduation requirements.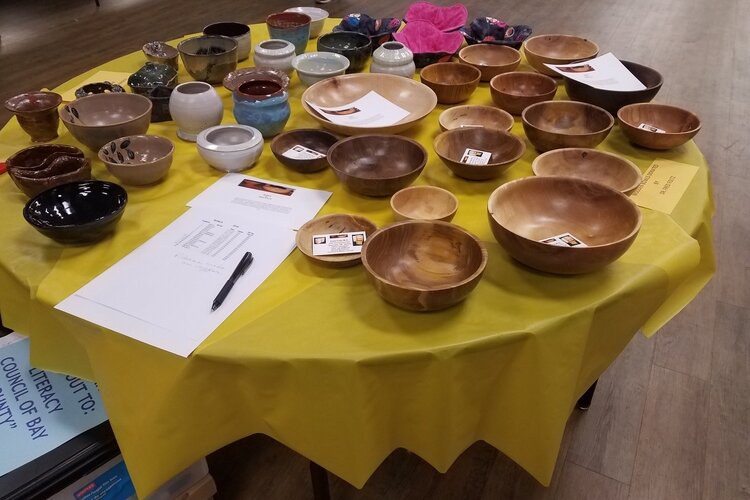 The Literacy Council of Bay County partners with the Toni and Trish House for an annual "Empty Bowls" fundraiser. "The tutor trainings for the youth program are short and to the point," says Rayner. "Each student will need specific skills and we can show the tutor how to do it while 'making the session fun'. I always tell the tutor that they will know more about their student after two sessions than I do.
Rayner says being on the Council is full of rewarding experiences, both immediately and long after.
"A few weeks ago, I would have said that seeing individuals achieve success and improve their own lives and those of their families was very rewarding. But lately it has come to our attention that we have young students coming to see us because a parent (or another parent) came to us for help years ago and was successful. When you see our tutors making a difference in more than one generation…it's rewarding. That's why I'm still here and that's why the Council is still here.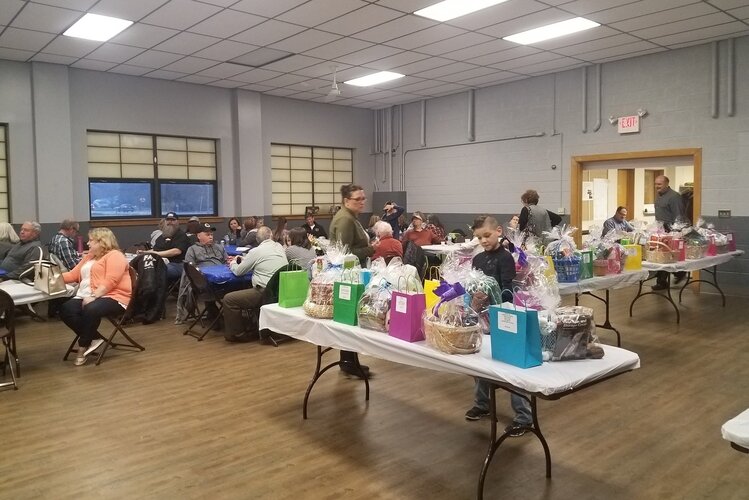 The Empty Bowls fundraiser includes a soup contest, silent auction, raffles and more.Her belief in the importance of community-wide literacy is unwavering and is part of why she has served the Council for so long.
"A more literate community is a more prosperous community. Salaries are better [and] businesses tend to locate in more prosperous communities. But apart [that]literacy and the ability to read and understand are a matter of quality of life.
Anyone interested in tutoring or receiving services from the Council should call Rayner at (989) 892-5002 or email bayliteracy1986@att.net.